Paretimilano is the ultimate result of the long experience of the Romano's family, which has been working with metals for over 50 years.
Paretimilano evolves the production and design of aluminium systems for architecture and interior design, with a specialization for surface finishes and for technological and aesthetic solutions, including customized ones.
History
A family with a passion for detail and research for materials and special solutions.
The first atelier is born
In the '50s, for the intellectual work of Romano's family, the first workshop of iron tools for agriculture and wrought-iron works for houses was born.
The atelier becomes workshop
In 1965, the atelier became a workshop for iron processing for civil homes and the first machinery for iron processing and aluminium fixtures were adopted. A great innovation has already come to light: it is the first manual painting system.
Expansion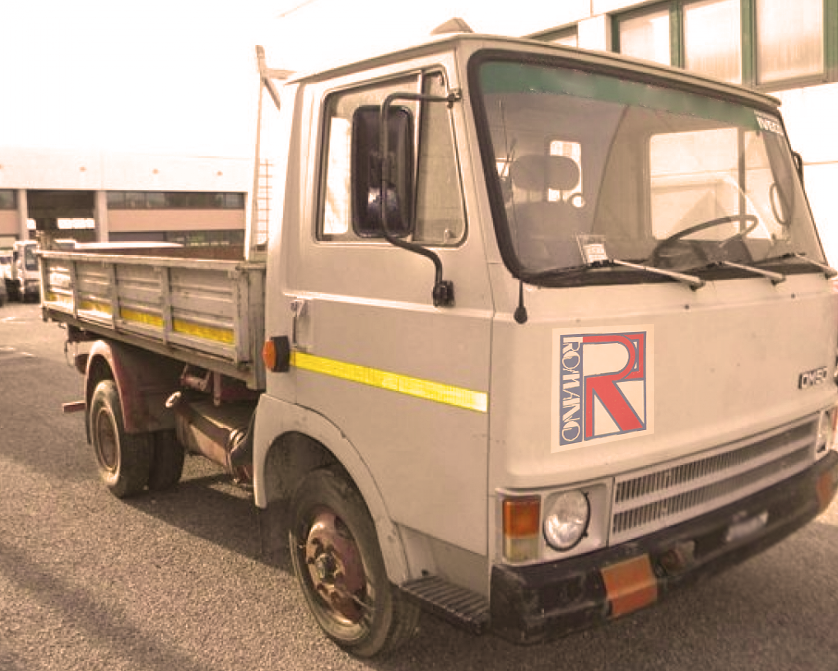 The '70s saw the expansion of activities outside the usual territories.
The first plant is born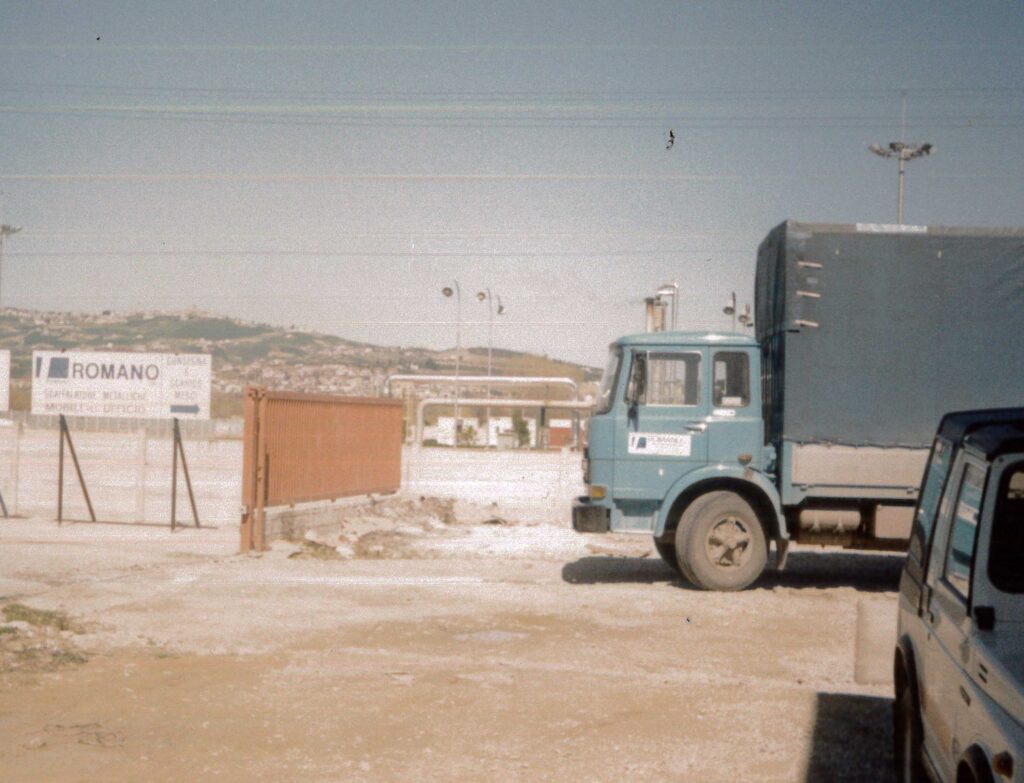 In 1982, there was the industrial leap. The first plant in the industrial area was born, with the first automatic machinery for the processing of iron and aluminium and the first automatic painting equipment was adopted.
The production of partition walls starts
In 1997, the production of partition walls began, as a strategic activity for the development not only of the national market, but also of the international one. The whole was born from a search of partition solutions (walls and doors) that are detail-oriented, both technical and aesthetic.
The Paretimilano brand is born
In 2016, Paretimilano brand was born, which as, on one hand, the main objective of the business and, on the other hand, is completed with the area on inspiration and research of style, design and fashion.
Uniqueness and creativity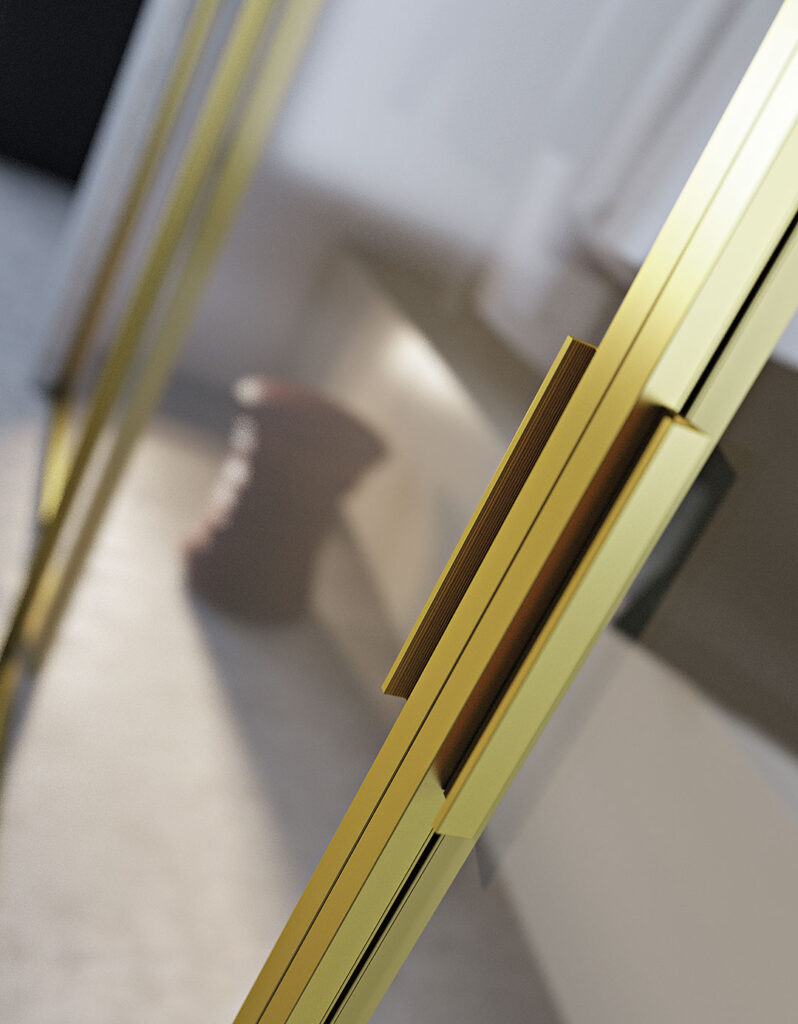 The mastery of the profiles, traditionally familiar and experience gained in the field, combined with the evaluation of the finishes, not only of the profiles but also of the details (handles, hinges, lock, …) that can be all in color matching and even customized to the screw!
Let's not talk about paintings but about oxidation.
This way of originally treating the material with a color of the product and not the surface, meets the needs of all customers and interior designers (whether they are offices, hospitality or housing).
Soluzioni uniche e sorprendenti ⸻
We tailor your experience.